Contribution to Urban Development
Dortmund Westerfilde – Social and Ecological Added Value
The Westerfilde district in the northwest of Dortmund is characterized by a lively social structure. With around 650 residential units, it is one of our largest neighborhood development projects. We want all residents in the neighborhood to enjoy living there and feel completely safe. We have therefore implemented a variety of ideas since the start of the modernization work in 2016, such as moving the entry areas of two residential buildings from the basement to the ground floor and connecting them with a glass portal, making the residential units barrier-free as well as safer and more convenient. Vonovia also has an office in the new entrance area, with a concierge service, established for the first time in 2021, which is available to address all tenant concerns.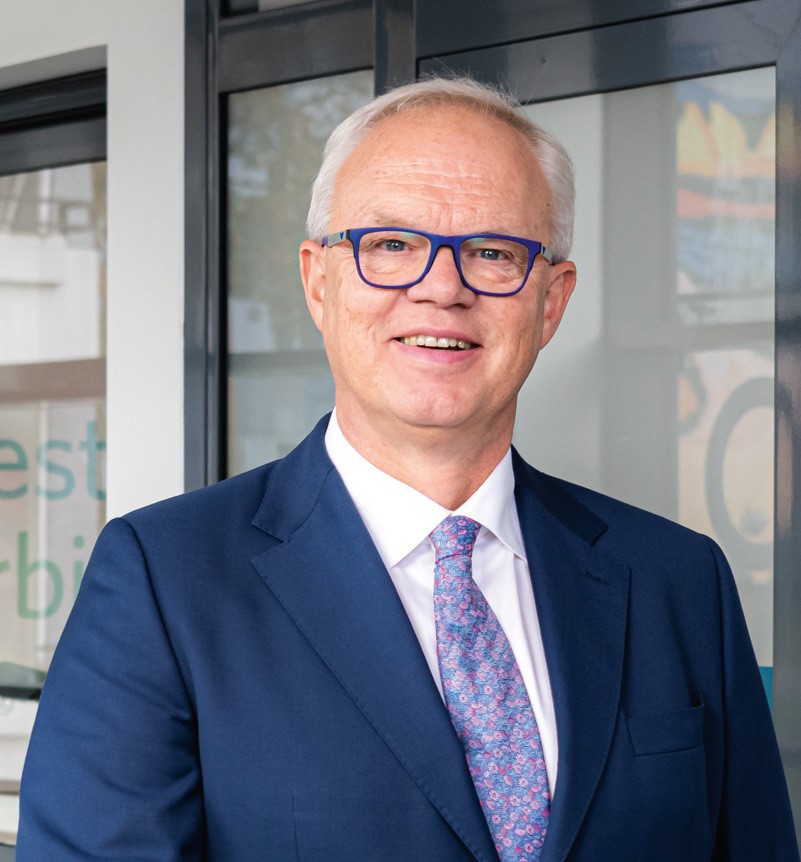 "The new concierge office and the other measures have increased the sense of security and identity, and improved service on site."
Ralf Peterhülseweh, Regional Area Manager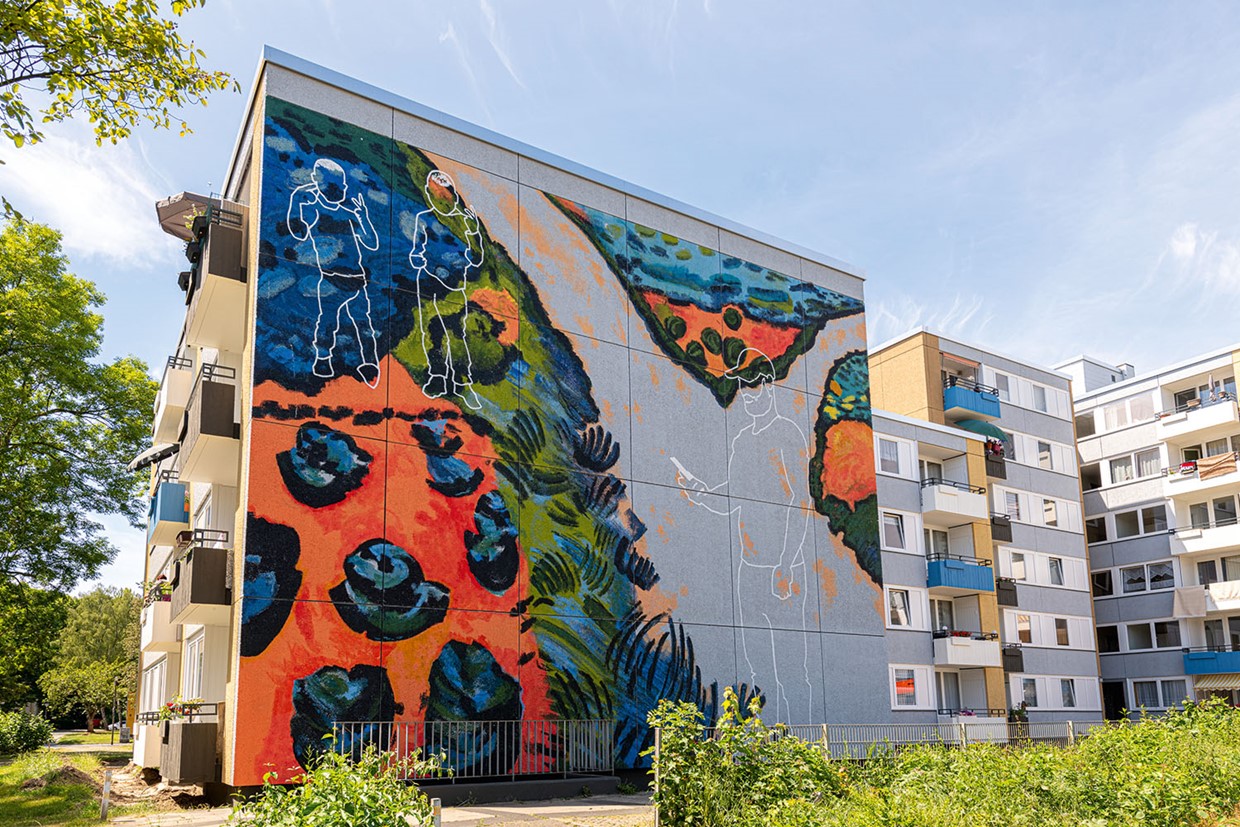 We have also introduced a number of other measures to improve the residential environment: For instance, artist Igor Jablunowskij has redesigned many facades, giving them a colorful new look. The refurbishment of both underground garages has also improved the quality of the residential environment and the sense of security in the neighborhood. One highlight of our initiatives is provided by the non-profit organization "Tausche Bildung für Wohnen": The project in Westerfilde became the fifth of its kind established in Germany in August 2022. Young adults act as education mentors for children in disadvantaged districts and in return can live in an apartment rent-free. An enriching experience for all involved that brings social value added in and around Westerfilde.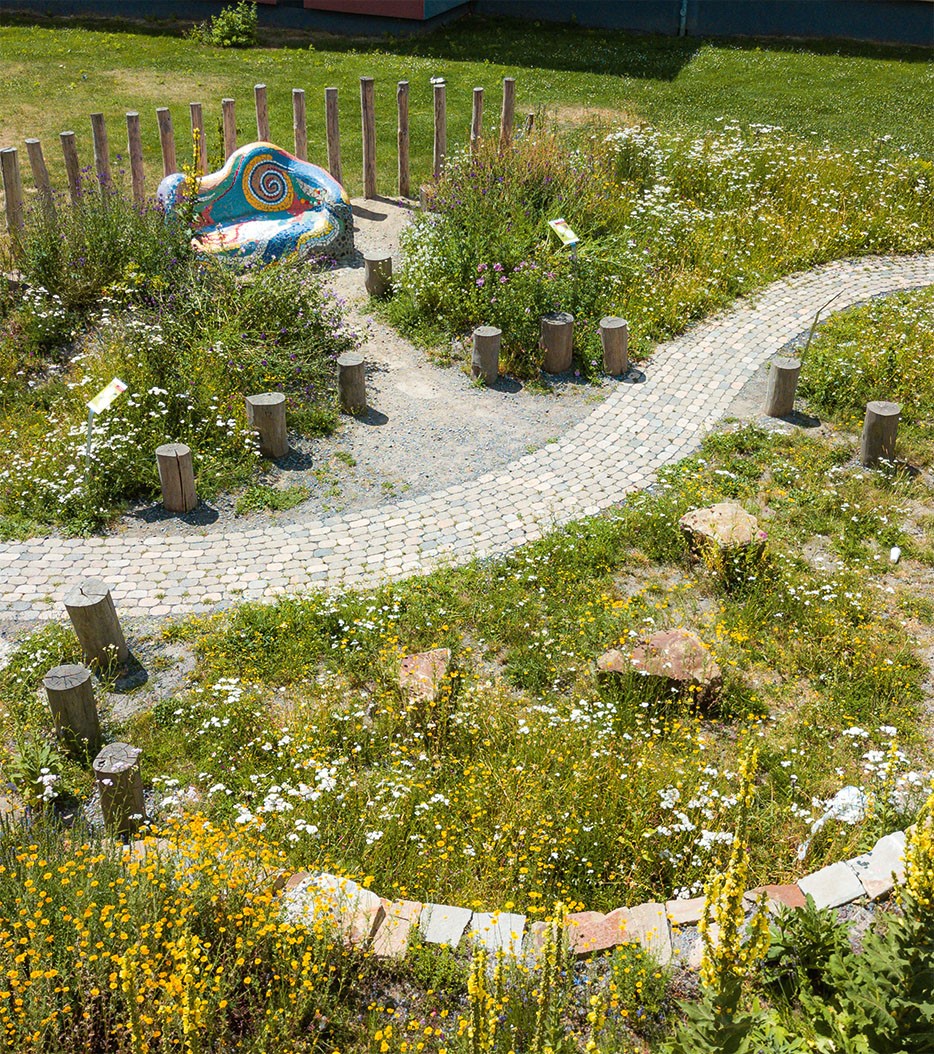 The PikoPark, maintained since 2017 through various partnerships and since 2022 by us in cooperation with NABU, is especially popular with the neighborhood's residents. The nature-packed garden park hosts workshops which have resulted in a number of projects, such as the well-being path and an apple tree planted together with children.