Corporate Culture and Employees
New Team Members from Colombia
In order to counter the immense labor shortage, Vonovia has recruited 17 qualified specialists from Colombia as part of the German Federal Employment Agency's "TEAM" project. Colleagues were exclusively sought out from professions where Germany had a shortage and Colombia an excess. This is stipulated in the immigration law that enables recruiting measures such as these. Vonovia is one of the first companies in the country that has actively grasped this opportunity to gain qualified staff from outside the EU.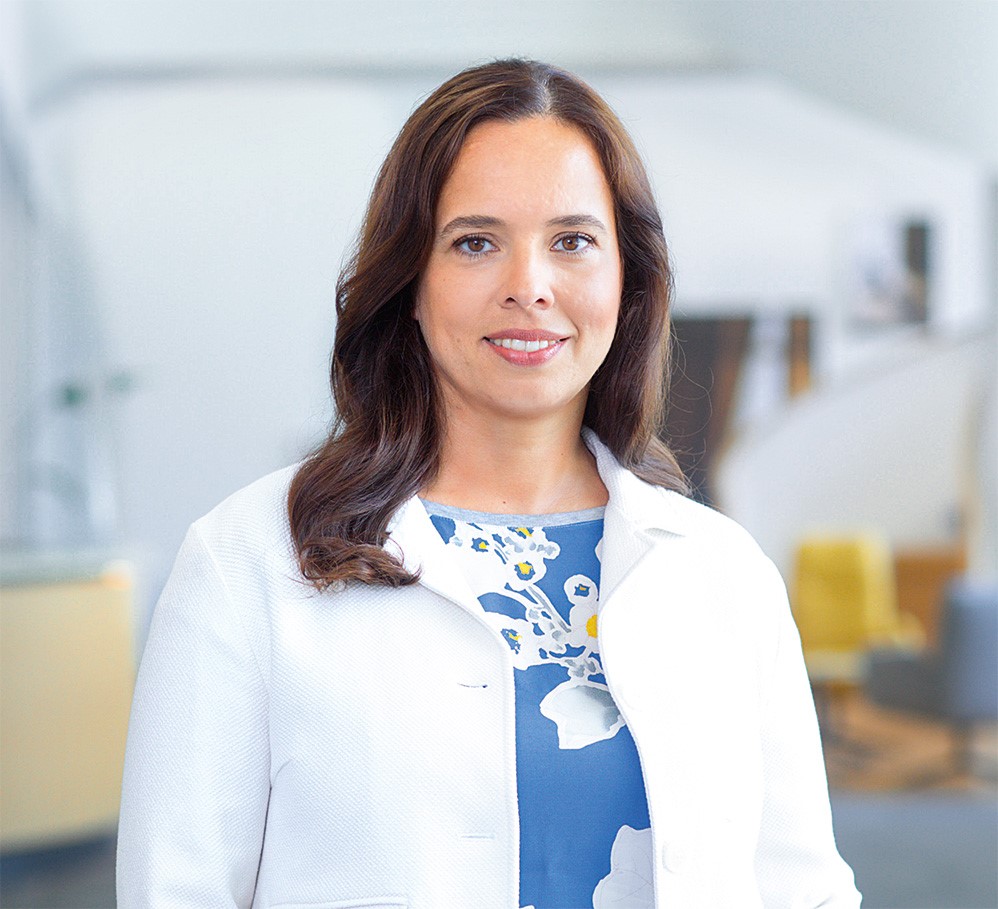 "We always appreciate good support and are happy to welcome our new team members from Colombia."
Konstantina Kanellopoulos, Chief Representative of the Value Add Department (Vonovia)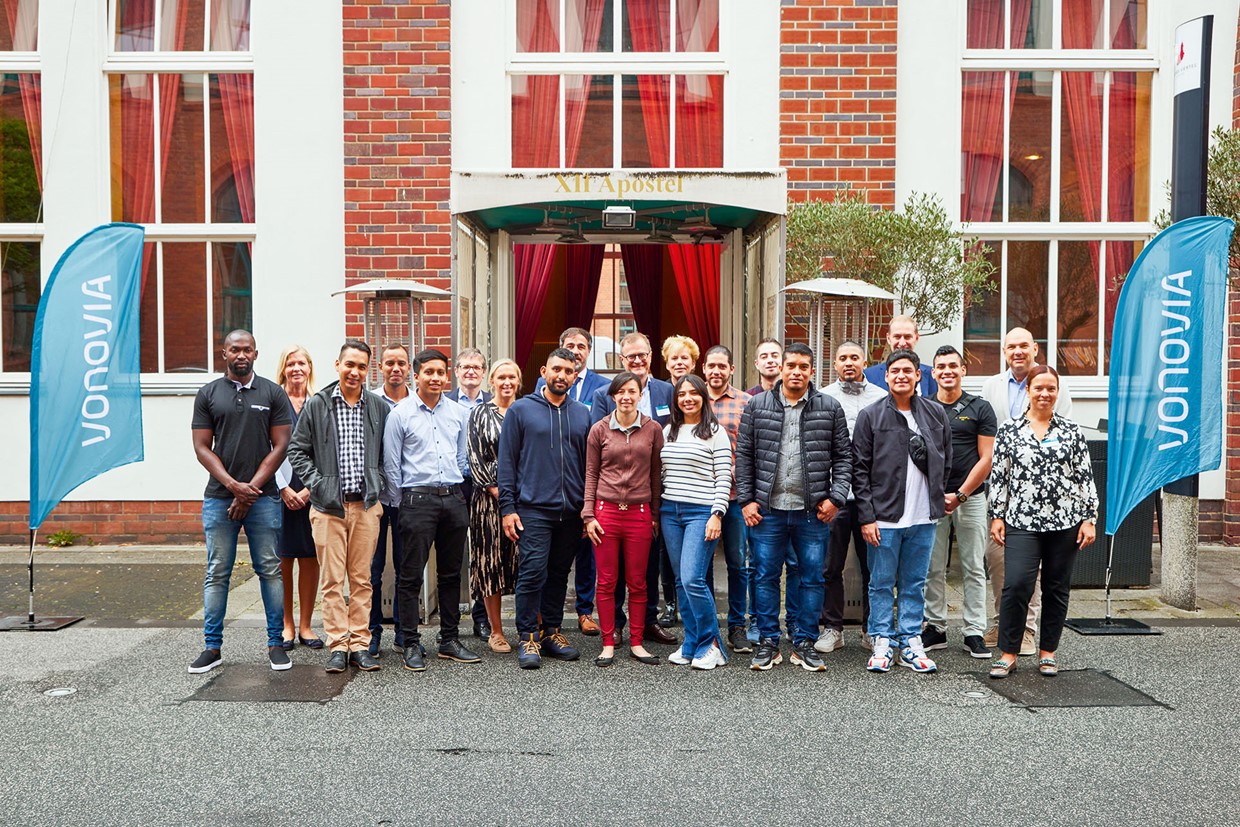 The recruitment was preceded by a comprehensive recruiting and qualification process supported by the Colombian employment agency. After we received around 400 applications and conducted approx. 90 virtual interviews, we shortlisted 17 highly motivated applicants. To begin with, they all attended a German language course in Bogotá and passed the respective test.
At the beginning of fall 2022, the new team members were welcomed by Vonovia in Hanover. The 15 men and two women have joined their teams in Kiel, Lübeck and Berlin. They are contributing their expertise and intercultural experience and backgrounds while attending dual-study courses. After 12 to 18 months of recognized employment in their positions and successful acknowledgment of their training, the new colleagues will receive permanent employment contracts. A solution that benefits all.