Corporate Culture and Employees
Recruiting New Talent: 700 Summer Jobs in Sweden
With its summer job project, our Swedish subsidiary Victoriahem is creating real social added value locally that has a long-term positive effect on the entire neighborhoods, the living situations of the tenants, and the recruitment of young talent.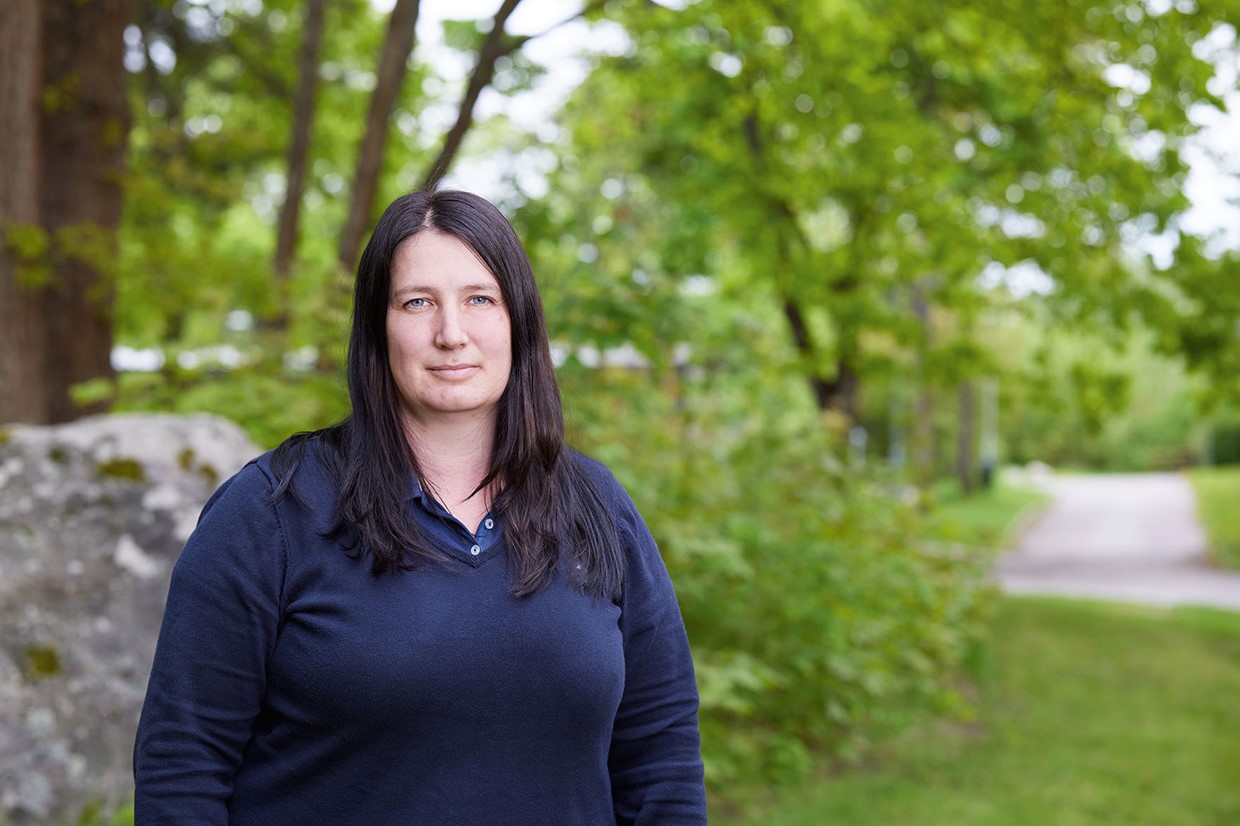 "We hope some of
the summer job
applicants will develop a lasting taste for the real estate sector."
Sara Grandin, Area Manager for Eskilstuna and Strängnäs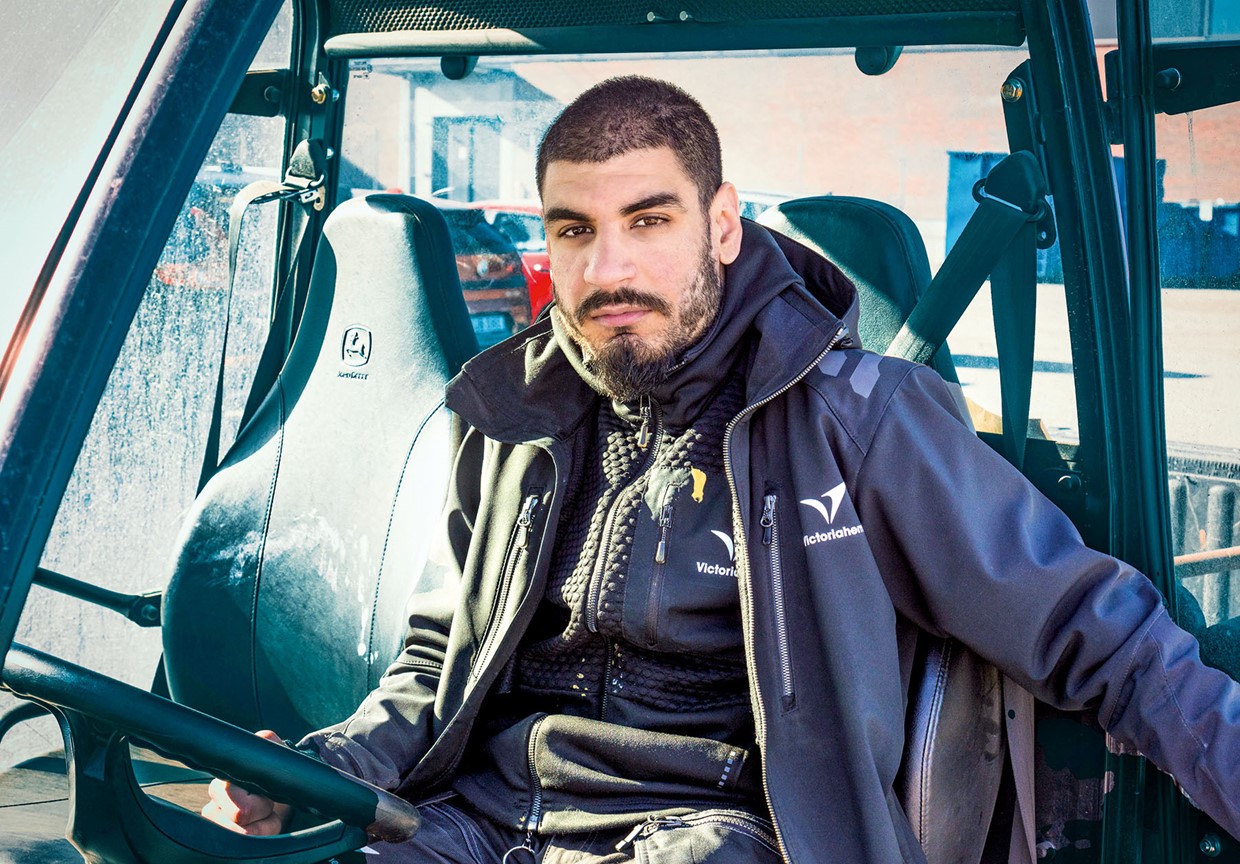 Victoriahem provides young people in its neighborhoods, such as Eskilstuna, the opportunity to gain an insight into the real estate sector and gather valuable work experience with a job during the summer months. The young people are recruited specifically from their neighborhoods and given jobs in administration or in joint projects with the communities and other real estate owners. Depending on the location, the young people then complete three to four weeks of work. The program always includes at least one day of training on social topics – in Esklistuna there is an entire introductory week. The focus lies on disseminating fundamental knowledge, planning various tasks and determining responsibilities. This includes meetings with the local police and fire departments, an introduction to handling various tools and establishing general rules for the placement.
60 young people were employed directly by Victoriahem in Eskilstuna this year. The aim is to create jobs for at least 700 young people every summer. The offer was also expanded in the reporting year: New and exciting tasks for the summer job applicants now also cover the fields of environment and sustainability, as well as the rights, obligations and responsibilities associated with rental apartments.